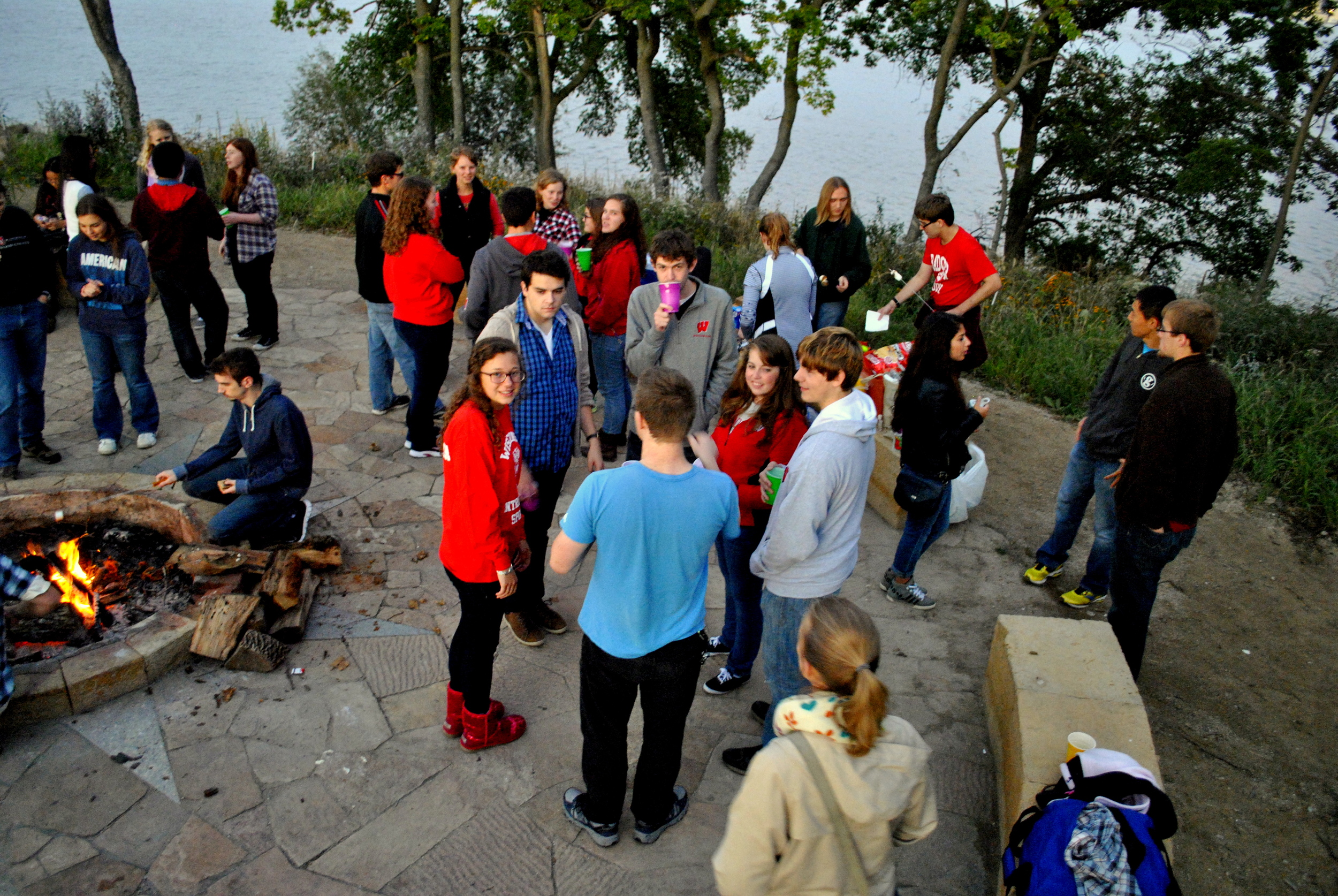 Upcoming Events
Here is what we will be doing in the next couple weeks! We'd love to have you join us at these events!
Stop by State Street near Library Mall for some free deep fried oreos!
View Event →
Come to worship, meet new people, be welcomed to InterVarsity, and be challenged to live a life of mission on campus!
View Event →
Faith Community Bible Church (map)
Praise God and seek him this year at school! Join us at a nearby church that is letting InterVarsity meet to pray together and worship. It's a good chance to connect with other students who desire to live for God and share God's love with classmates and friends.
View Event →
---